2020.06.28 Sunday
Bushcraft Essentials Universal Grate Bushbox
Bushcraft Essentials Universal Grate Bushbox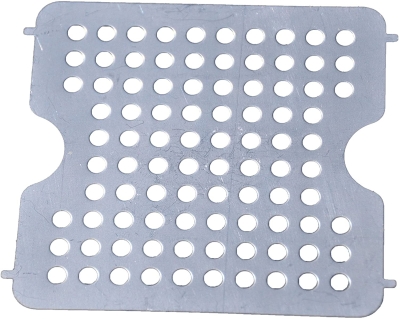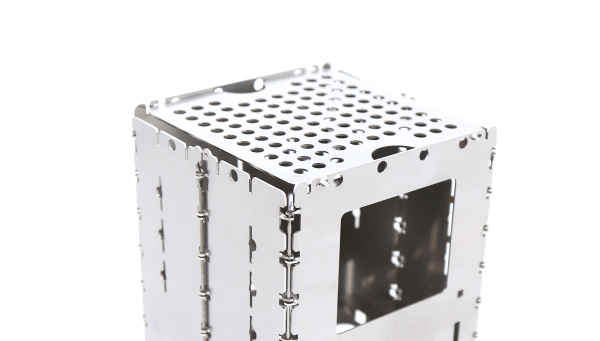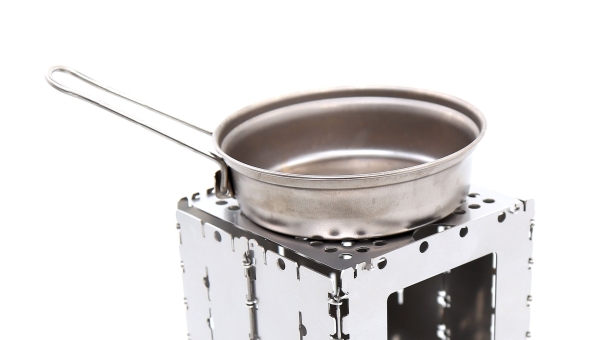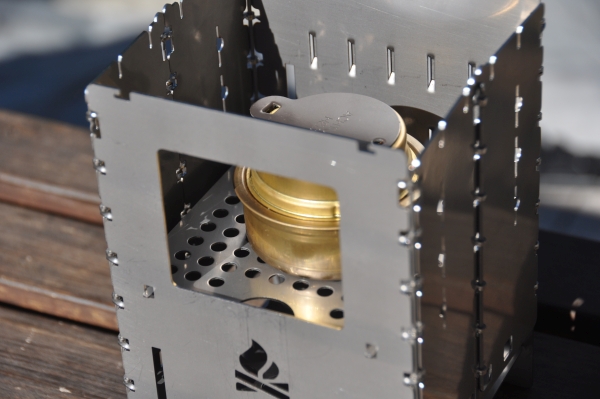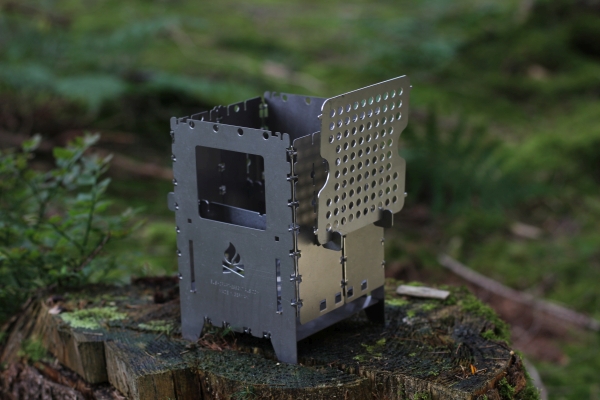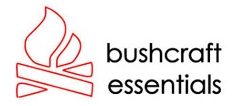 ABOUT BUSHCRAFT ESSENTIALS
Bushcraft Essentials was founded in 2012 with the vision of providing basic, functional and high-quality equipment to the steadily growing Bushcraft movement and all people who enjoy nature.
We are particularly dedicated to so-called hobo stoves or multi-fuel stoves. In this area, we have achieved a worldwide reputation with innovative products and outstanding quality "Made in Germany" in a very short time. Our stoves are in use on all continents and in over 80 countries.
All Bushcraft Essentials products are designed for versatility, stability and maximum durability. It is thanks to this fact that the products are also highly valued by people who depend on reliability and who entrust their lives to them: Bushboxes have accompanied expeditions to the Arctic and deserts and are deployed to special units in several countries.
---
Product information "Universal Grate Bushbox XL"
This grate can be used in many ways. Attached on top of the Bushbox XL it makes an excellent grill or provides a solid platform for smaller pots and cups. Inserted into a special half-height position it can be used as a stand for alcohol burners (like the Trangia). In this position it is also ideal for the use with charcoal or wood pellets.
Weight: 77g
Size: 12,5x 11,5 cm
Material: Edelstahl
Made in Germany
---
Angelo Pazzo Review
材質がチタン製ではなくステンレス製・熱伝導率が低い
購入当時BushBox XL チタンのコンビネーションキットが無かったので別途単品購入。
アルコールストーブ・炭等の使用には申し分ない。
但し材質がチタン製ではなくステンレス製で熱伝導率が低い為、焼き網としてシーズニングを施しても肉や魚などを焼くとユニーバーサルグレートに焼き付き・こびり付きを起こし焦げ付きの原因となりますので覚悟してください。

2017年購入
2020年5月17日にAmazonでレビュー済み
参考動画・参考記事
Bushbox XLを使って約1年経ったので所感をまとめて見る
Back to Discerning Stove_Lighting_Fuel bottle
---
(C) 2020