2020.08.09 Sunday
Bushcraft Essentials Bush box multifunction case XL Titanium
Bushcraft Essentials Leather pouch Bush box XL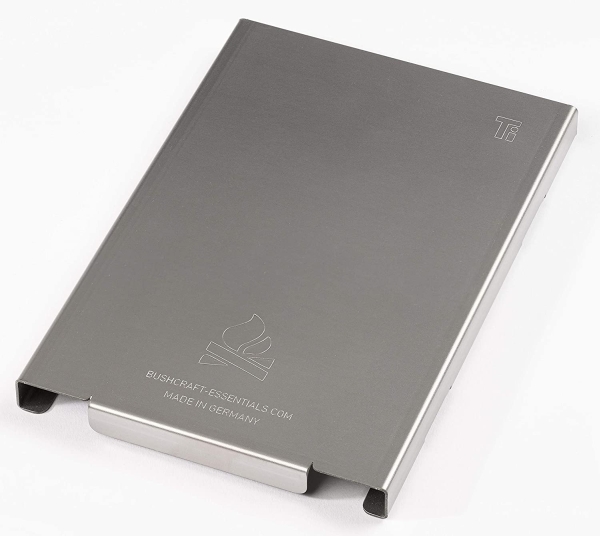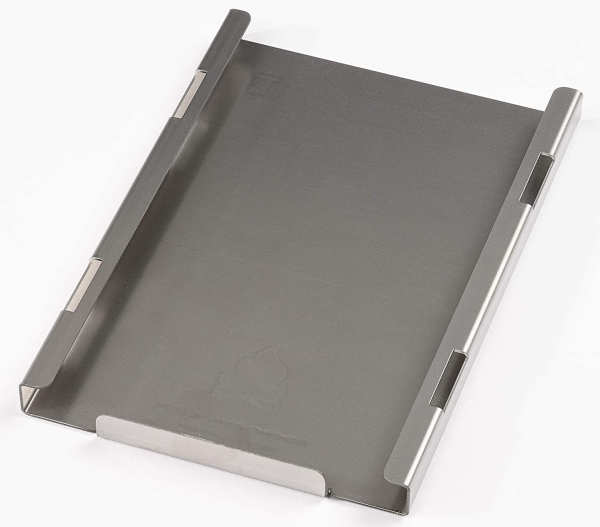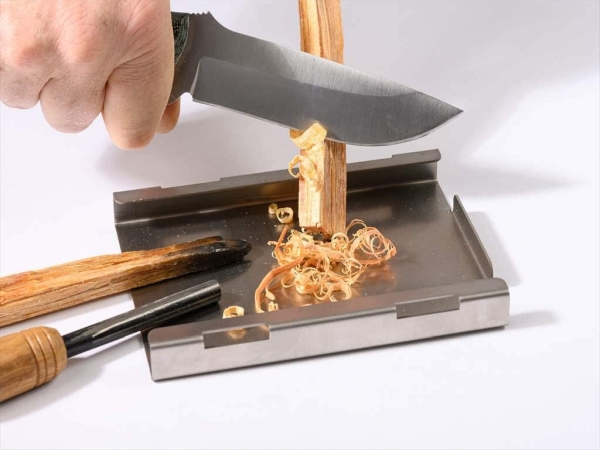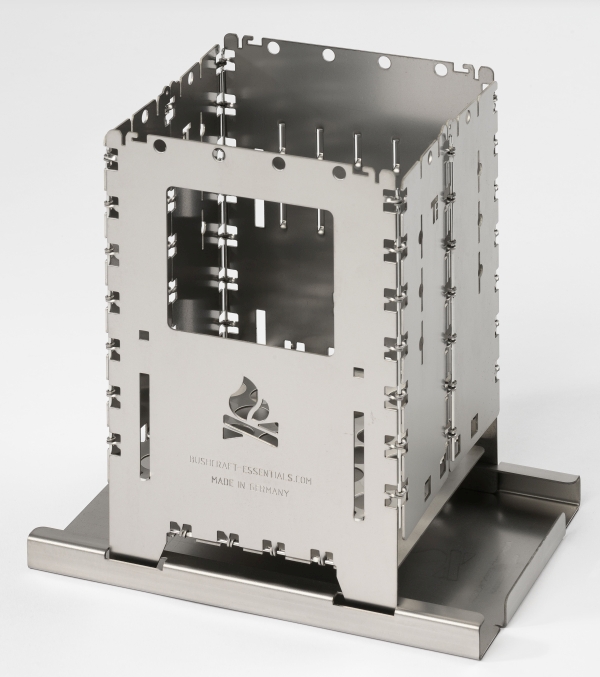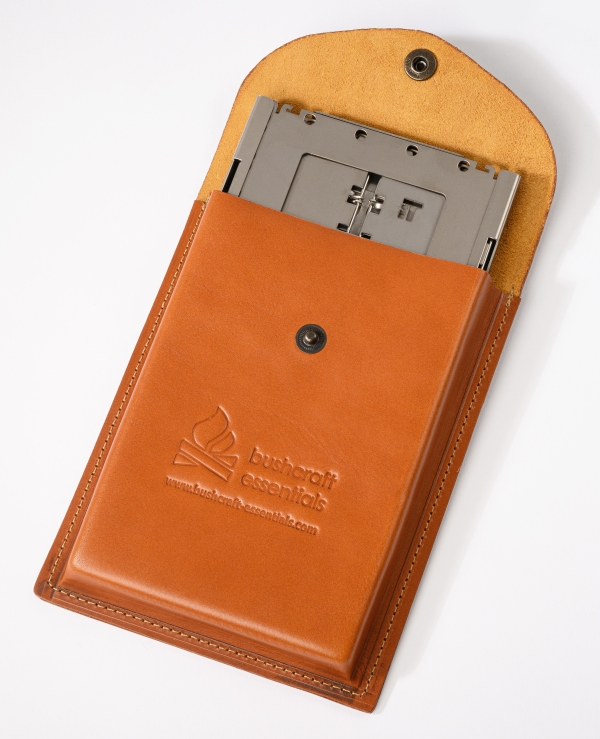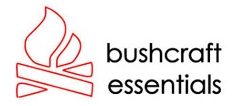 ABOUT BUSHCRAFT ESSENTIALS
Bushcraft Essentials was founded in 2012 with the vision of providing basic, functional and high-quality equipment to the steadily growing Bushcraft movement and all people who enjoy nature.
We are particularly dedicated to so-called hobo stoves or multi-fuel stoves. In this area, we have achieved a worldwide reputation with innovative products and outstanding quality "Made in Germany" in a very short time. Our stoves are in use on all continents and in over 80 countries.
All Bushcraft Essentials products are designed for versatility, stability and maximum durability. It is thanks to this fact that the products are also highly valued by people who depend on reliability and who entrust their lives to them: Bushboxes have accompanied expeditions to the Arctic and deserts and are deployed to special units in several countries.
---
Angelo Pazzo Review
Currently preparing
現在準備中
・寸法約19 x 13 x 1.5 cm /重量約145g チタン製 ブッシュボックスが挿入された多機能ケースは、 レザーポーチブッシュボックスに収納できます。

・マルチファンクションケースは、すべてのブッシュクラフター、アウトドアファンのための 洗練されたアクセサリーです。 あなたのBushbox をバックパックに安全かつ、きれいにそして省スペースで収納します。 また、スライドインモジュールは、他のさまざまな用途にも使用できます。

・フェザースティックを作ったり、樹皮を削って火を起こしたりするための耐火性のある受け台として使用していただけます。。 着火した材料は、ケースから直接ブッシュボックスにスライドさせることができます。

・ブッシュボックスを指定の穴にセットして、安定した台として使用します。 砂や雪などのでこぼこの地形でも実用的です。 同時に、ケースは熱い燃えかすや残火から地面を保護します。

・アウトドアキッチンでは、食事を準備するためのベースとして、 または調理器具の蓋として機能します。
参考動画・参考記事
Back to Discerning Stove_Lighting_Fuel bottle
---
(C) 2020